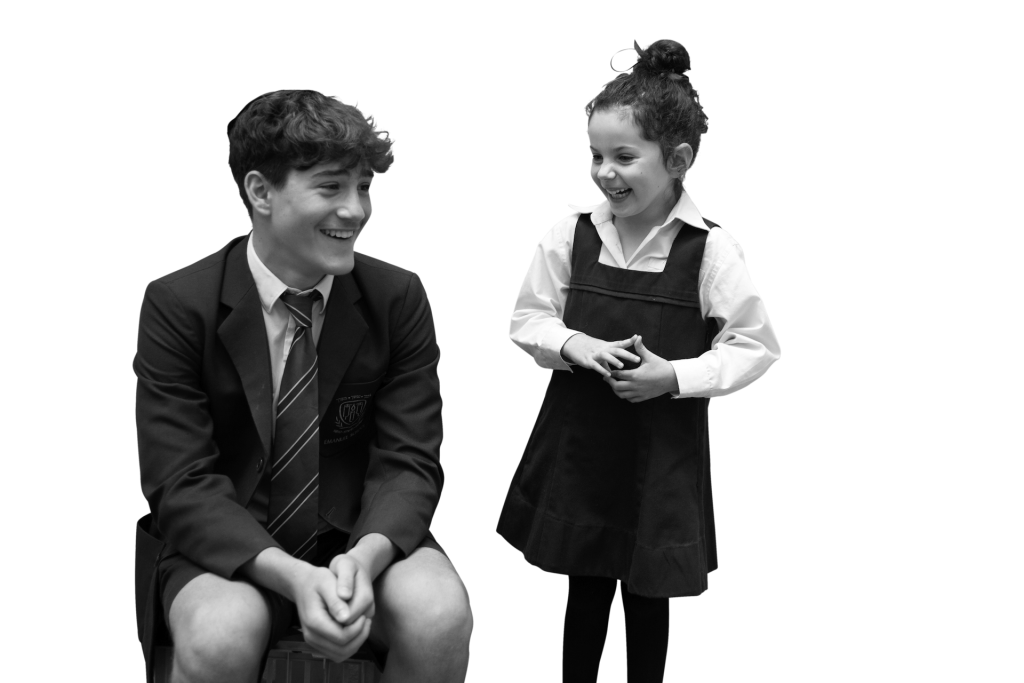 More than just a school
Emanuel School is the only pluralist and egalitarian K-12 Jewish School in NSW.
Emanuel is unique in being small enough to provide student-centred, high quality education in a Jewish community environment. At the same time, it is big enough to offer a diverse range of subjects and extra-curricular activities.
We teach our students how to think, not what to think
From an early age, students are encouraged to be critical and curious thinkers, who love learning, have a strong sense of community, a love for Israel and are proud of their Jewish heritage.
Emanuel students graduate with a strong sense of their Jewish identity and commitment to community. They embrace diversity and see themselves as both Jewish and global citizens, with a deep sense of inclusivity and belonging.
Growth and development
Much has changed in the School's landscape since 2013, when we last approached the community to support a major project. Strong fiscal management and the generosity of individual donors have seen the development of a number of significant buildings and spaces for our students to innovate, explore and develop their individual potential.
Invest in the future of the community
Emanuel School is now embarking on an exciting project to redevelop one of its older buildings into a purpose-built 21st century learning centre. This building will provide increased space for our Primary students and benefit the whole school with its flow-on effects, providing additional space, learning opportunities and targeted facilities for all.
This project is so much more than just bricks and mortar – it is an investment in our children and an investment in the future of our community.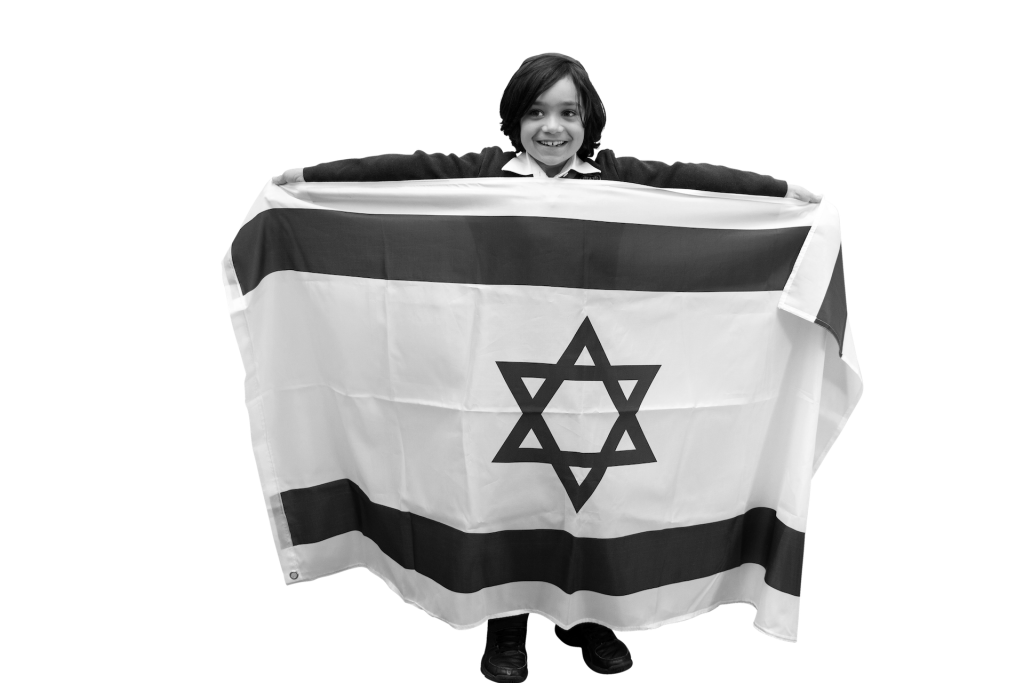 Please join us in creating our bright future