Collectively creating our bright future
Leading the Capital Appeal is a team of dedicated parents and past parents, supported by the School Principal and other key staff. The many hundreds of members of the Emanuel School community – including parents, grandparents, graduates and staff – have joined to collectively create our bright future.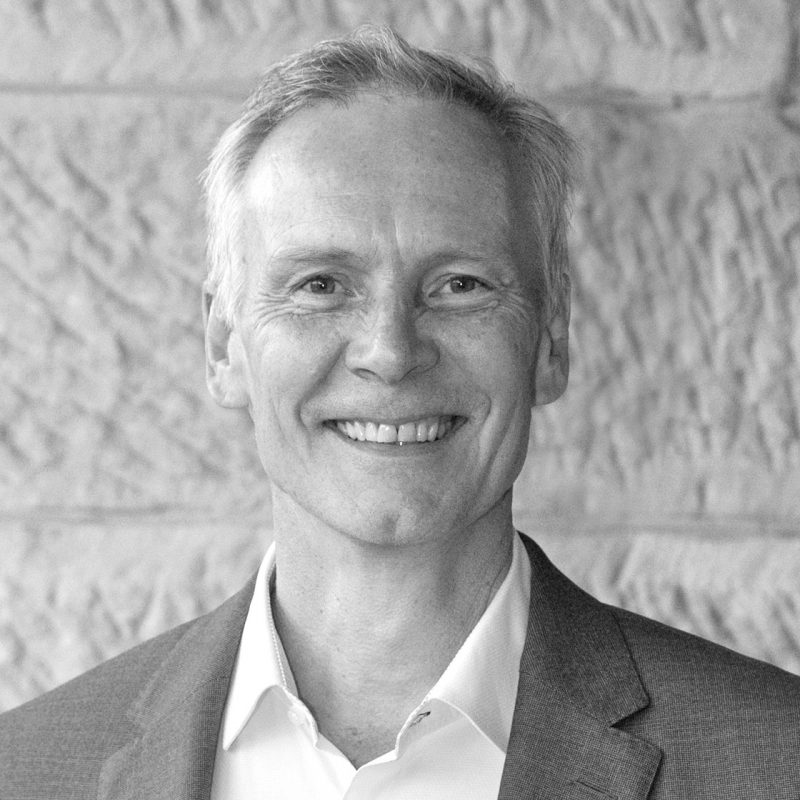 Grant McCorquodale
Capital Appeal Co-Chair
Grant is an active member of the Emanuel School Foundation Board. He is a past-President of the School, former Chair of the Investment Committee and was a key committee member of the School's highly successful 2013 Capital Appeal. He has 2 daughters, Lara (former Emanuel student) and Romy, who is in Year 9.
Grant is the co-founder and Executive Chair of the investment firm, Parc Capital Group, a company that fosters entrepreneurial growth by empowering businesses and investors to take smart risks.
When not spending time with his family and involved in communal work, Grant can be found on the golf course improving his already admirable handicap.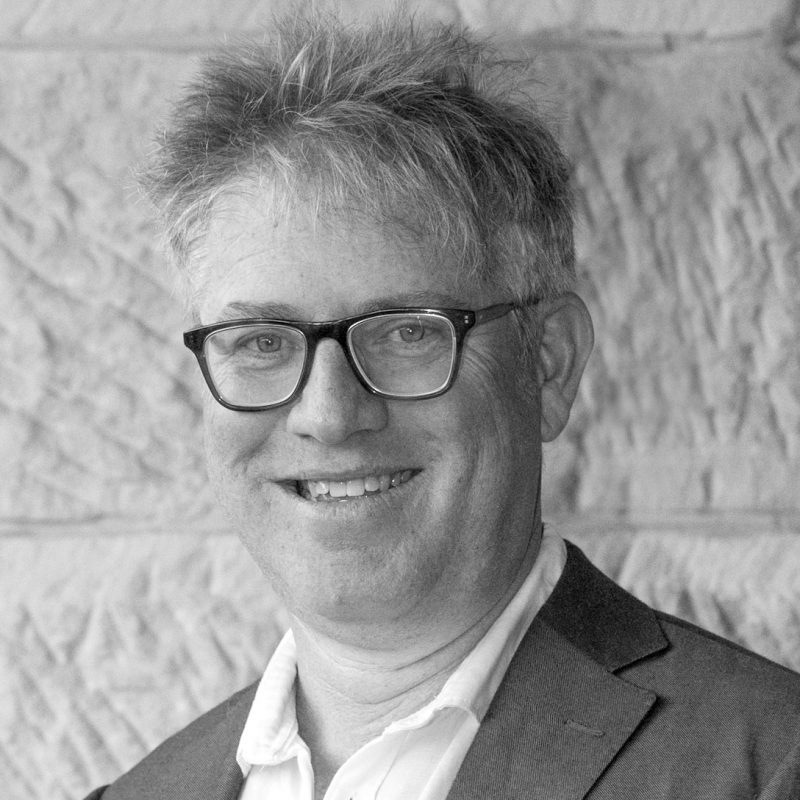 Adam Blackman
Capital Appeal Co-Chair
As immediate past School President, Adam is most proud of successfully leading Emanuel through the initial upheaval of the pandemic.
Professionally, Adam helps clients manage their taxation and wealth creation strategies as Principal at Quantiphy Tax Accountants.
Whilst Adam's three daughters have already graduated from Emanuel, he remains committed to the School, its values and bright future.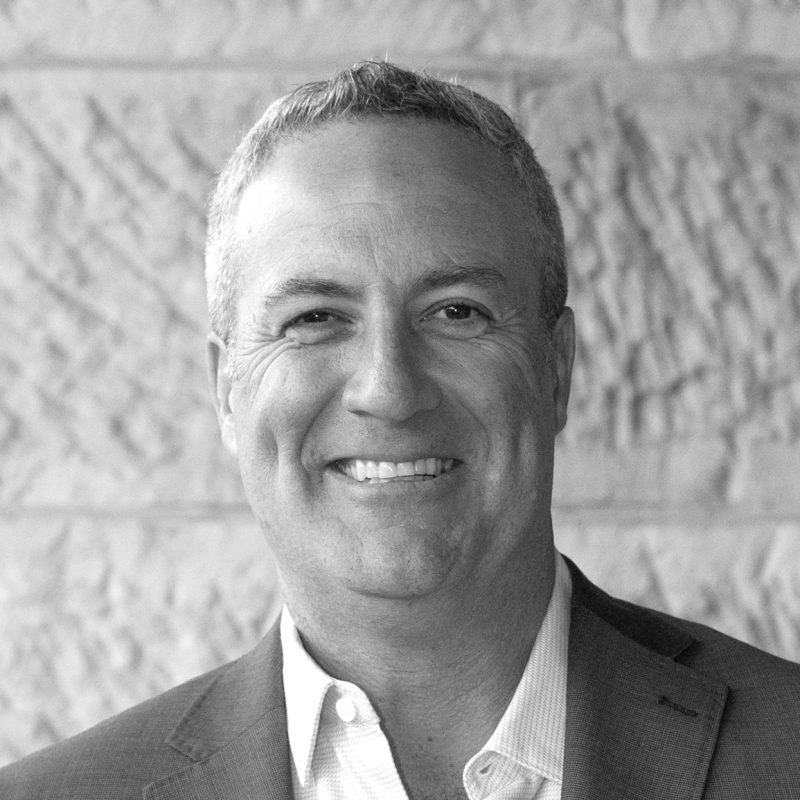 David New
School Board President
David became President of the School Board in late 2020, bringing his wealth of experience managing, mentoring and growing talented customer-centric teams in the fast-paced financial technology space to the School.
David is most proud of his sons Josh, an Emanuel graduate and current staff member, and Coby who is in Year 10. He loves nothing more than spending time with his family, playing golf and skiing.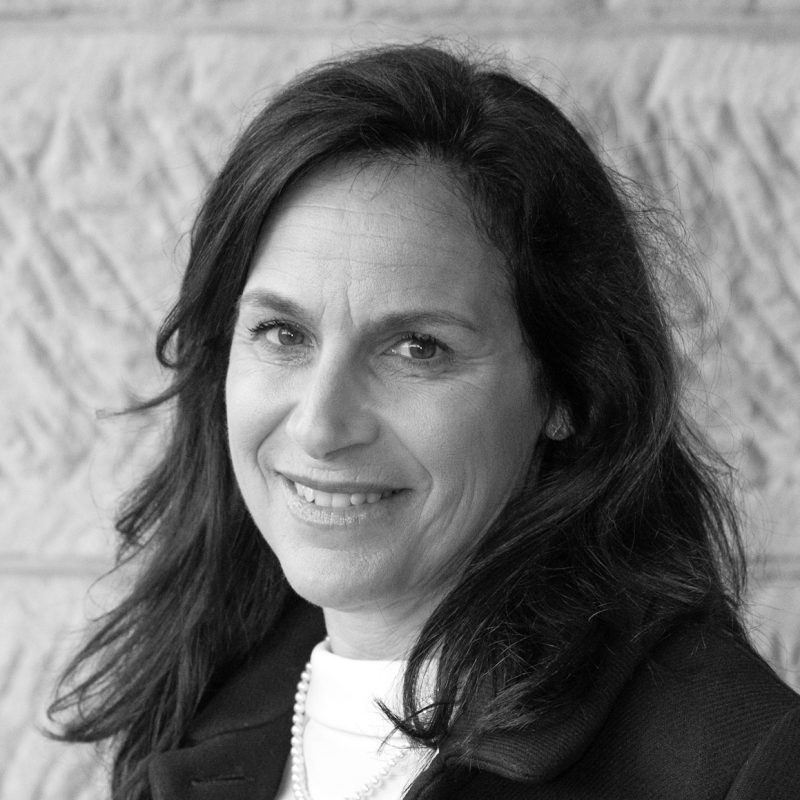 Marla Bozic
Emanuel Foundation Chair
Marla is the dynamic chair of the Emanuel School Foundation, a position she has held for three years.
As Head of Partnerships, Marketing and Communications for United Way Australia, Marla works with corporate partners to engage employees to make a difference and support children in their literacy and education, which are critical to their future success.
Marla is the very proud mum of Emanuel graduate and current sports coach, Matthew, and Year 11 student Amanda, as well as two Cavoodles, Lucky and Happy.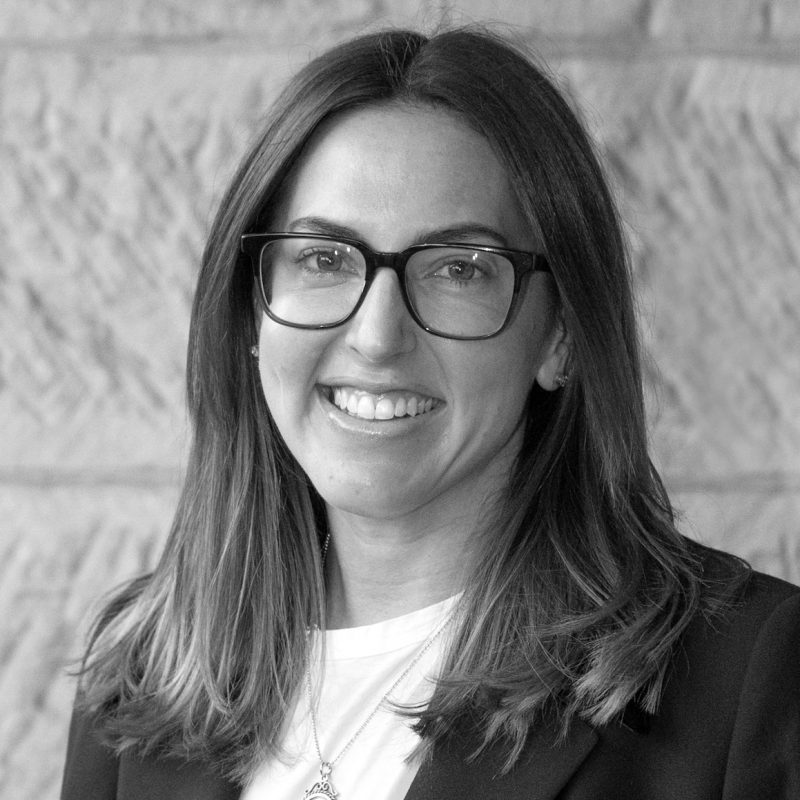 Lisa Pillemer
Australian Jewish Funders Consultant
Lisa is a former Emanuel School teacher and current member of the Capital Appeal Committee. Whilst teaching remains a passion of hers, Lisa recently joined Australian Jewish Funders where she helps organisations and individuals reimagine what community can look like, and create a thriving culture of giving and engagement in our Jewish Community.
Lisa has two young daughters, Etta who is at Kornmehl Pre-school and Nellie who is not yet old enough to join her big sister.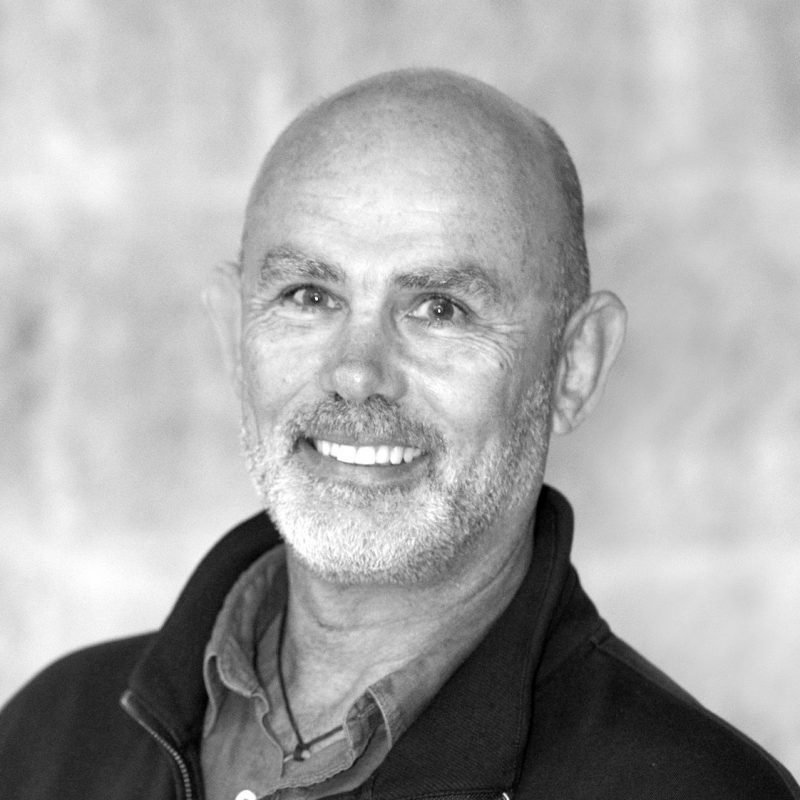 Nathan Waller
Building Committee Chair
Nathan is a member of the Emanuel School Board and is chair of the School's Building Committee. As a former builder himself, Nathan is the perfect person to lead this exciting project for the School.
20 years ago, Nathan downed his tools to establish Capital Building, a business that specialises in renovating, extending and building residential houses and apartments. He enjoys nothing more than spending time with his sons Jesse, who graduated from Emanuel last year, and Remy, who is in Year 11.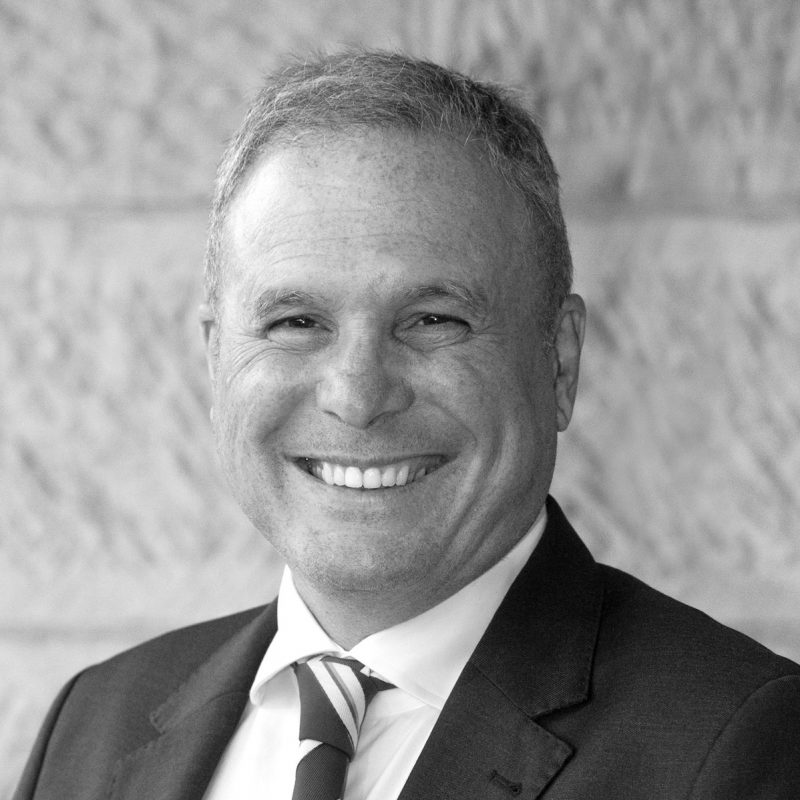 Andrew took over the role of Principal in 2018, having joined Emanuel from Wenona School, where he was Deputy Principal for over five years.
Andrew is a strong, dynamic and engaged leader, who has guided the School through a time of change and exceptional growth. His positivity and genuine interest in each student's development is to be celebrated and he can often be found conversing with students during recess and lunch, which he describes as a highlight of his day.
Andrew enjoys his early morning walks and spending time with his family which has recently grown, with both sons celebrating their weddings this year.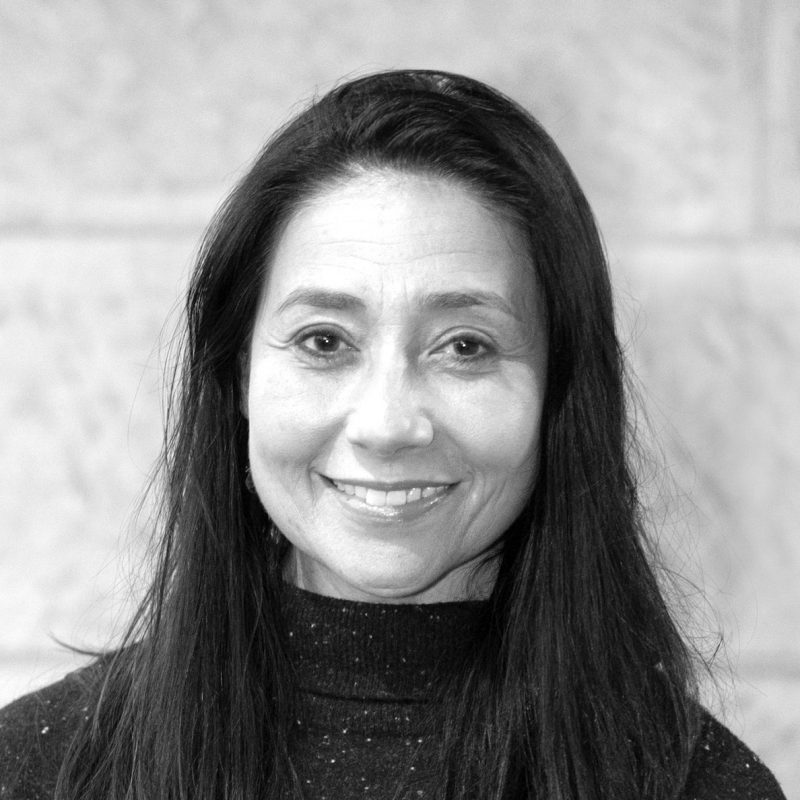 Natanya (Tany) Milner
Head of Primary
Tany works closely with Primary staff, children and families to develop a flourishing school culture along with strong academic, wellbeing and Jewish life programs. Working with children is one of the key highlights of her role, along with the opportunity to witness students' kindness and thoughtful connections with each other.
Tany has played a key role in the conceptual planning of the building's learning areas. In keeping with the objective of empowering our students to be critical thinkers, she has consulted with Primary leaders for their recommendations into the outdoor play spaces.
Tany's children have been at Emanuel since Year K – Sam is now in Year 11 and Alice, Year 9. Tany's favourite day would include spending time with her family and friends, going for a long walk, playing tennis or expanding her basket weaving skills, a hobby that she took up during the 2020 lockdown.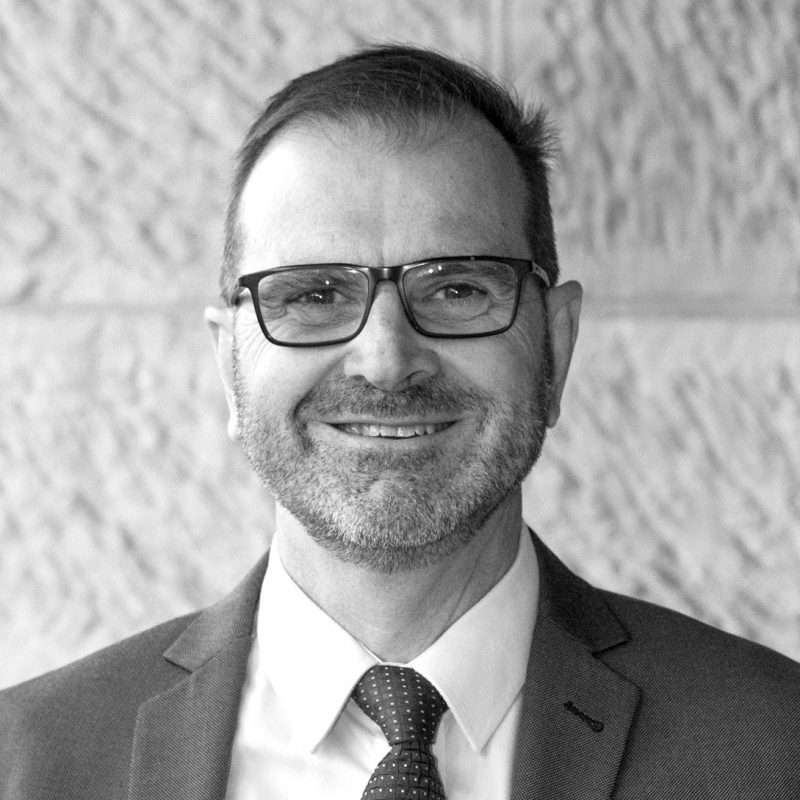 Mario Torresan
Director of Finance & Operations
As Director of Finance & Operations, Mario is responsible for the governance and administration of the School. He plays a pivotal role in managing the Capital Appeal finances, ensuring that we once again, keep our build within budget.
When Mario isn't keeping a very close eye on the numbers, he enjoys playing soccer, running and bushwalking, and spending time with his family, his dog Sake and cat Miso.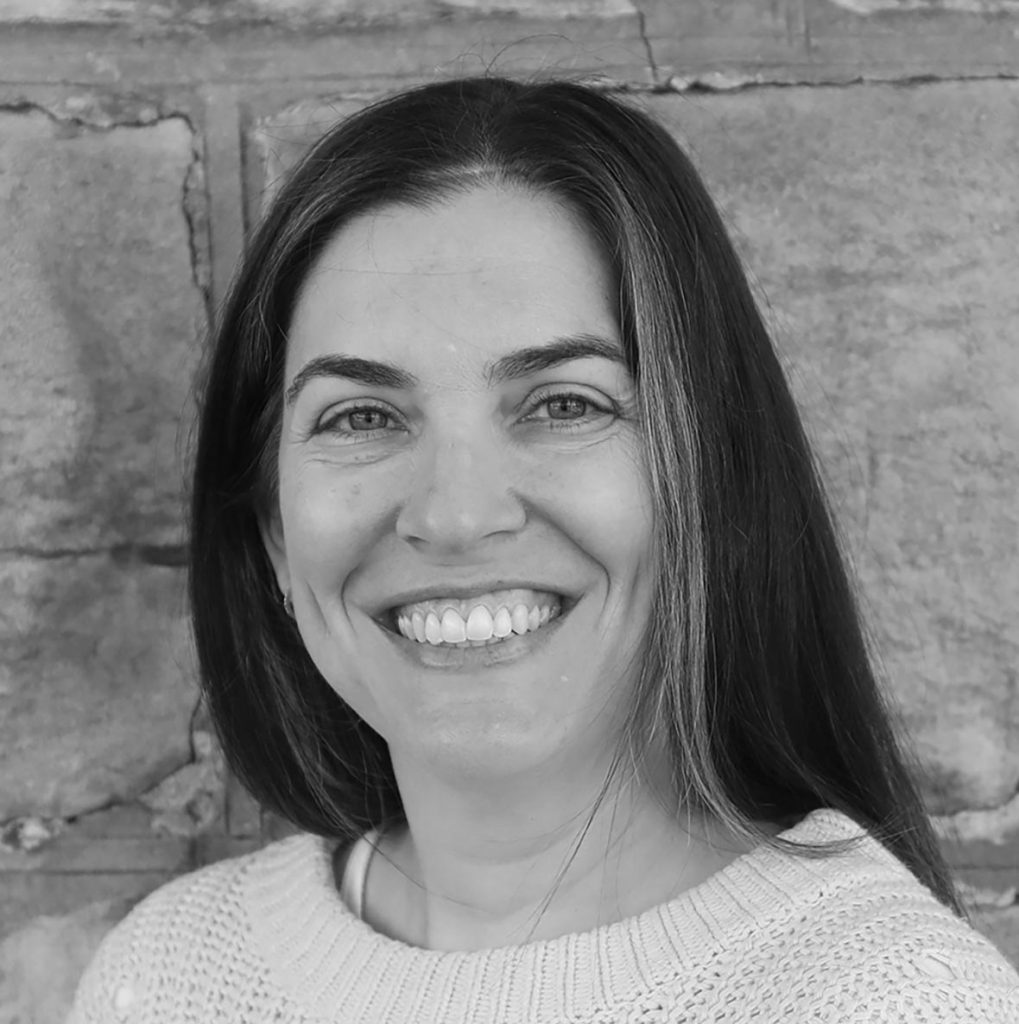 Ruby Berkovic
Co-President of the P&F Committee
Ruby is the Co-President of the Emanuel School Parents & Friends (P&F) Committee and a key member of the Emanuel B'yachad (Emanuel Together) event team. In her P&F role, Ruby works tirelessly with Jen Opit to promote the amazing Emanuel community spirit with a focus on 'friendraising'.
Ruby has three children at Emanuel spanning both Primary and High. When not busy wearing her many Emanuel School hats, Ruby enjoys reading, writing, baking and her many adventures with Jen.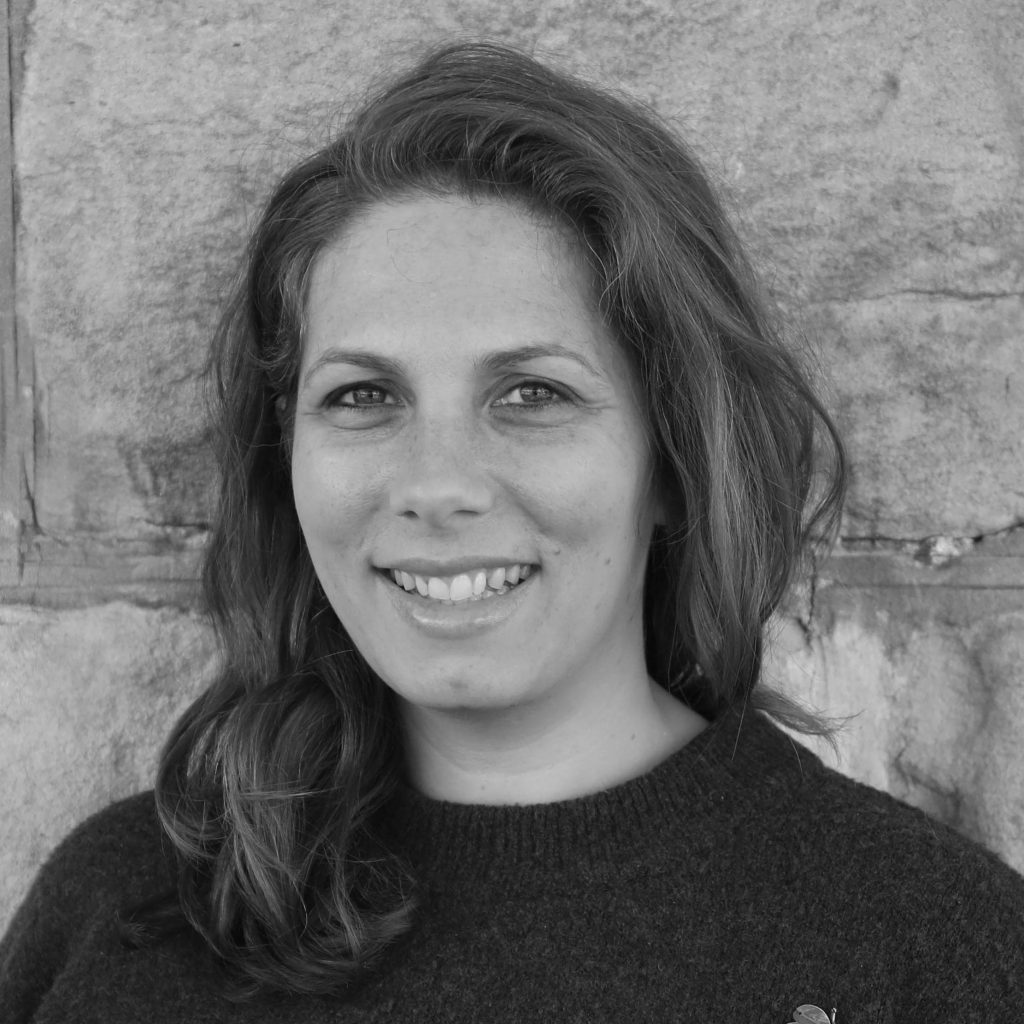 Jen Opit
Co-President of the P&F Committee
Together with Ruby Berkovic, Jen is the Co-President of the Emanuel School P&F and an engaged member of the Emanuel B'yachad (Emanuel Together) event team. Despite lockdown, with Jen and Ruby at the P&F helm, special days and chaggim are celebrated with the community with style and enthusiasm.
Jen's two fur babies keep her busy along with her three daughters. Like Ruby, Jen enjoys their adventures which sadly, for now, remain online.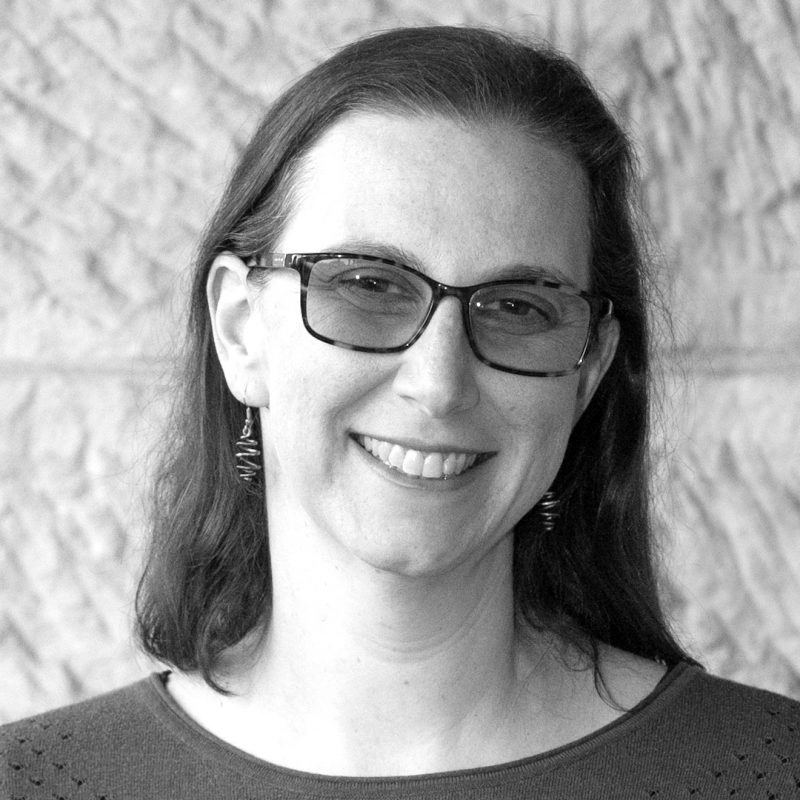 Sharon Philippsohn
Capital Appeal Director
Sharon's key focus is the development and implementation of the Capital Appeal's fundraising and donor relations program as well as the systems and technology needed for a successful Appeal. She comes to Emanuel School having run fundraising campaigns for over a decade at a variety of Jewish communal organisations.
When she isn't working or volunteering within the community, Sharon can often be found spending time with family and friends, binge watching TV with her cats Ivy and Jasmine or planning her next travel adventure.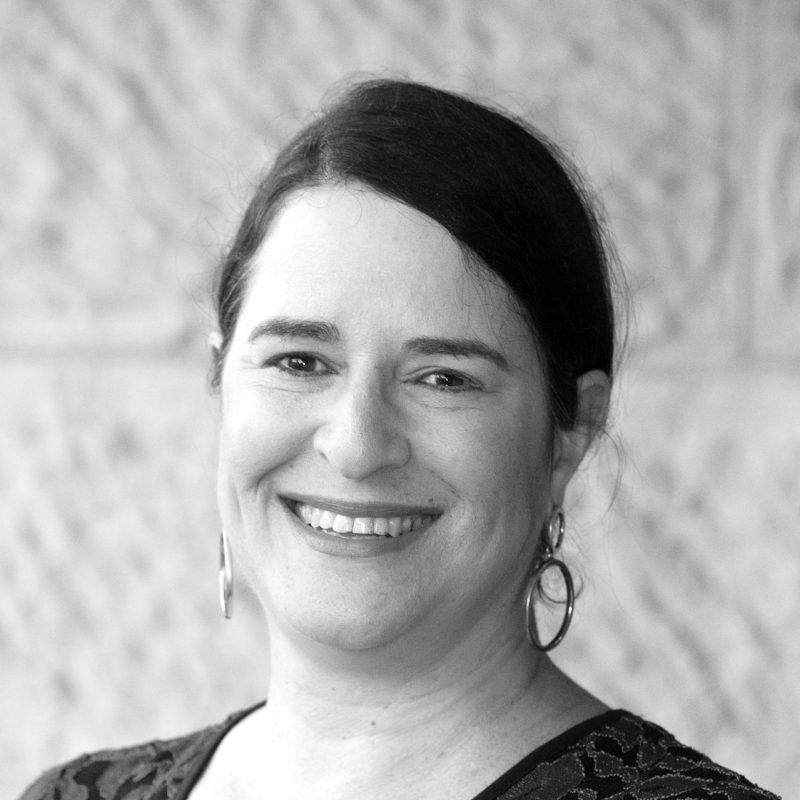 Michelle Favero
Capital Appeal Director
Michelle is responsible for the communications and events program for the Capital Appeal, a position she also held for the 2013 Appeal. She also manages the School's day-to-day marketing and communications.
Michelle grew up in South Africa where she was an active member and leader of Netzer. She studied at Wits University during the time of extraordinary political upheaval, witnessing the release of Nelson Mandela from prison.
Michelle's son, Dan, graduated from Emanuel in 2019 and is now studying Mechatronic Engineering at USYD, while working at the School as a Tutor.
Michelle is an avid gardener with a passion for succulents of every shape and size.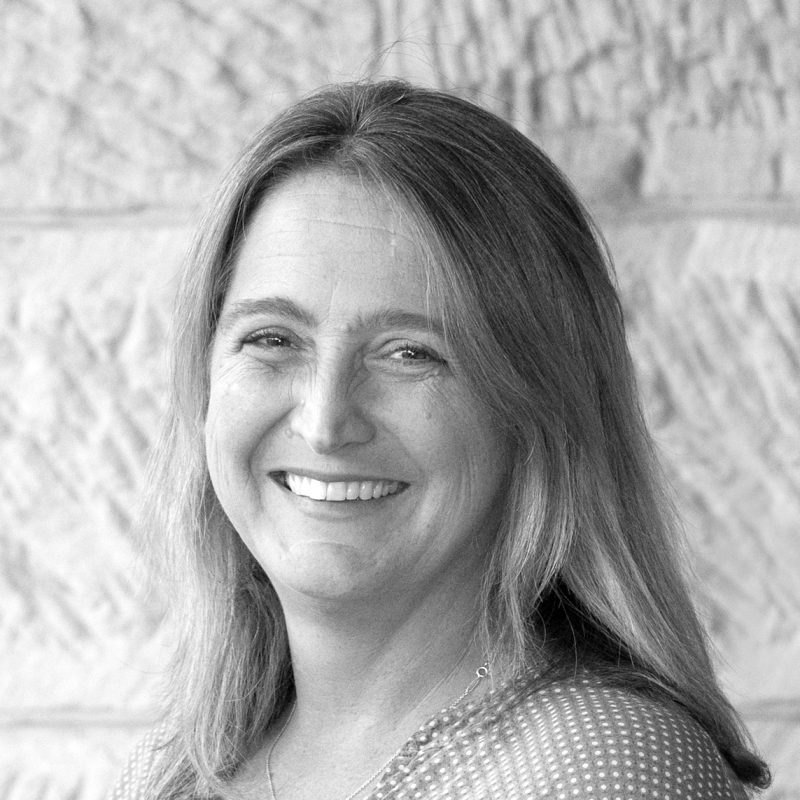 Isabelle Anne
Capital Appeal Administrator
Isabelle has worked in marketing, events and business development roles across four continents. She previously worked in the marketing team at Emanuel School before she and her family moved to Cambodia for a couple of years. Once back in Sydney, Isabelle returned to Emanuel as Capital Appeal Administrator where she provides invaluable support and assistance with all elements of the Appeal.
Isabelle is fluent in three languages, and is enjoying picking up some Hebrew and Yiddish. She loves travelling and swimming, and spending time with her children and fur child kitten, Charly.