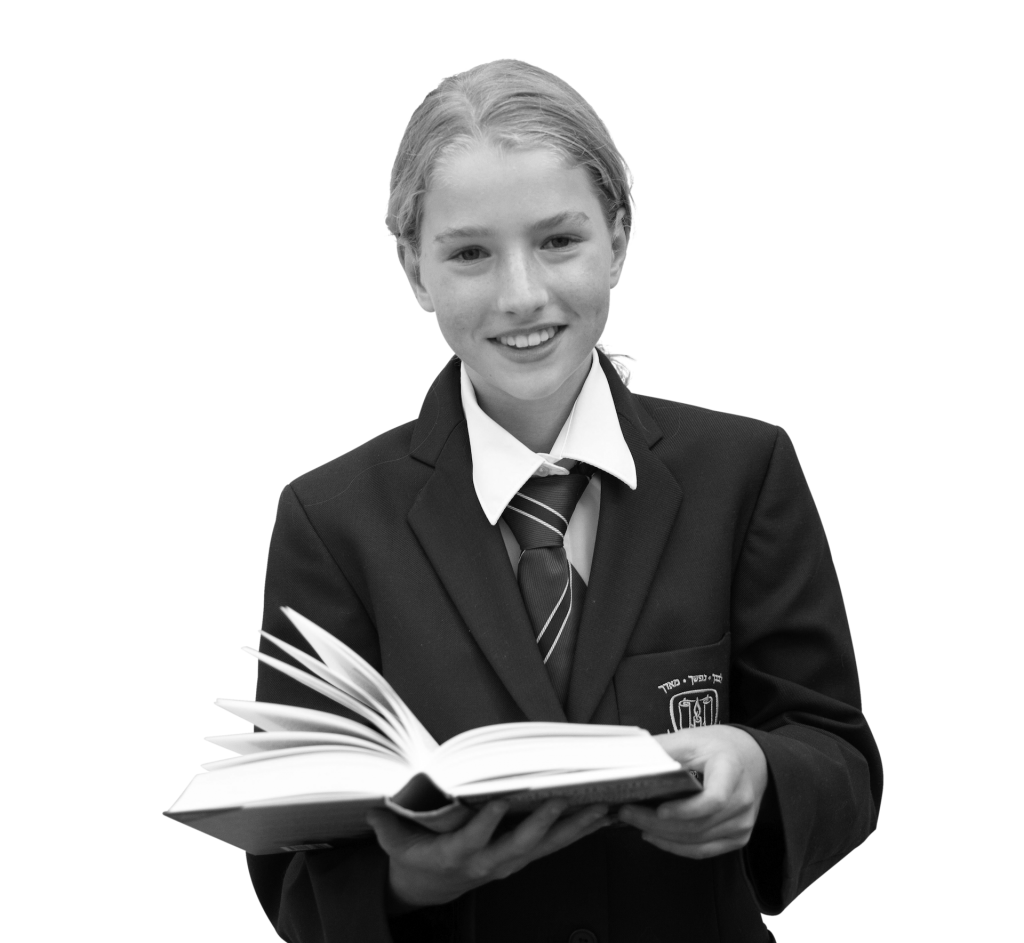 More than bricks and mortar
Many of Emanuel School's facilities were built in the 1900s, when rote learning suppressed creative and critical thinking. Education has thankfully transformed, with multi-faceted learning developing the deep thinkers and leaders of tomorrow.
With an increased demand for contemporary pluralist education, enrolments are at an all-time high. Over the past decade, Emanuel has expanded and enhanced the campus to help accommodate 170 additional students, leaving the School bursting at the seams.
The future in your hands
This exciting new Primary School building will accommodate this significant student growth and bring the campus in line with 21st century educational practices.
Flexibility and growth
Classrooms that can be expanded when required, will provide the flexibility for students to work collaboratively in smaller clusters and then to regroup into separate classes. Spaces allocated to specific activities such as performing, reading and quiet play will sit alongside a purpose-built Imaginarium to help develop future inventors, innovators and rocket scientists.
This much-anticipated transformation has positive outcomes for all students – moving Primary students to the new building will provide additional space on campus for senior students to thrive and grow.