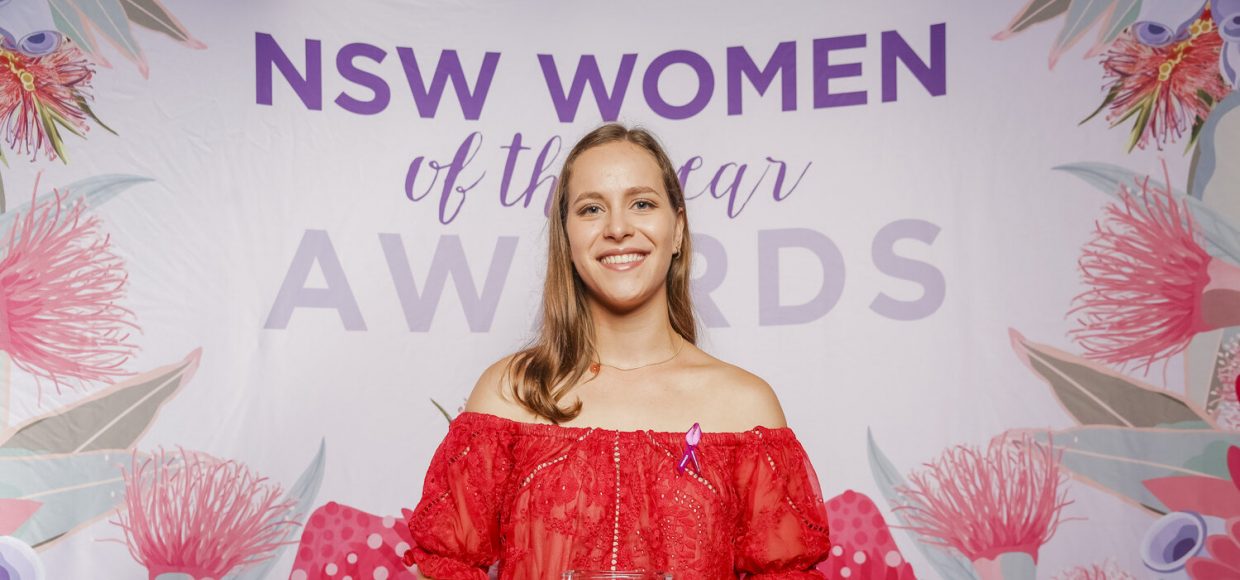 Hannah Beder (Class of 2012), an accomplished Software Engineer and educator, received the prestigious NSW Young Woman of the Year Award in 2020 for her work in promoting gender equality in STEM.
Hannah's degree in Computer Science has taken her from Sydney to Seattle, where she worked as a Software Engineering intern for Google. After completing her degree she took a Software Engineering role at Macquarie Group. She now spends her days working as the Technology Lead at Creatable, an education technology company based in Paddington. She designs, develops, and teaches programs which focus on equity and access to future skills, while igniting a passion for creative technology in young women and preparing them for the future of work. She is also a facilitator for Code Like a Girl, teaching Python to women entering the world of coding.
Emanuel School students recognise and are committed to Tikkun Olam by selflessly giving of themselves to make the world a better place. Hannah is no stranger to sharing her knowledge and passion for technology and education. She volunteers as a Business Mentor for FRANK INTERCHANGE, a work experience program introducing university students to entrepreneurship and innovation, and is a Youth Advisory Board member for Future Amp, a career education and employability skills platform.
Hannah's peers recognise her immense potential to impact the world. Her former boss, the Head of Engineering at Macquarie Group, says "Hannah is a dynamo! Pay attention people, Hannah is destined for great things".
Enjoy this interview with Hannah where she shares her journey from school student to NSW Young Woman of the Year.