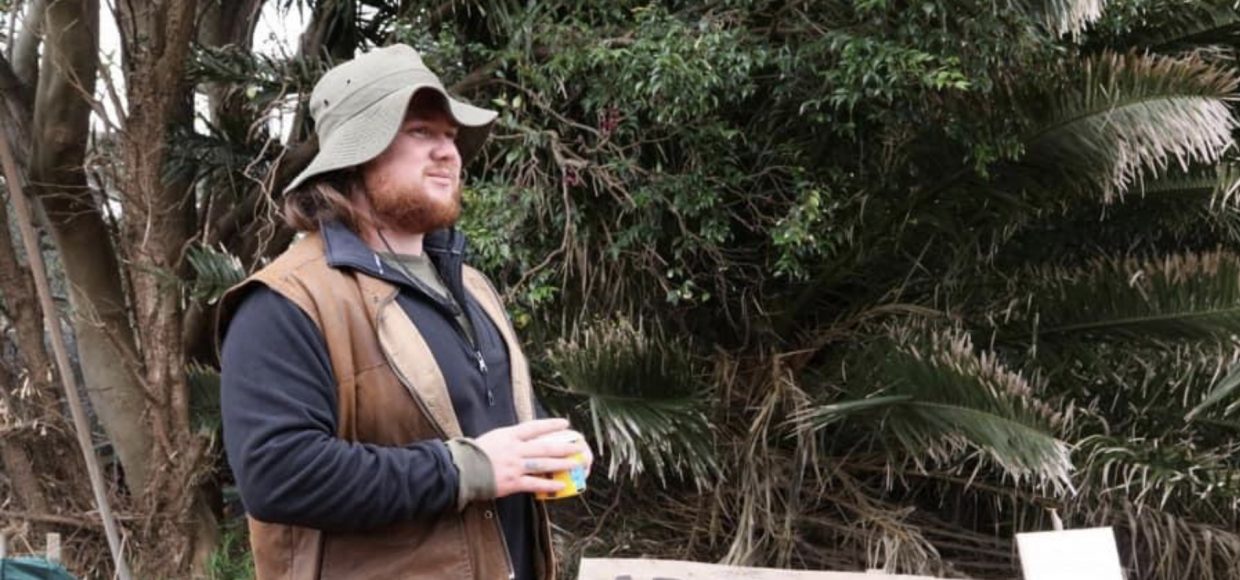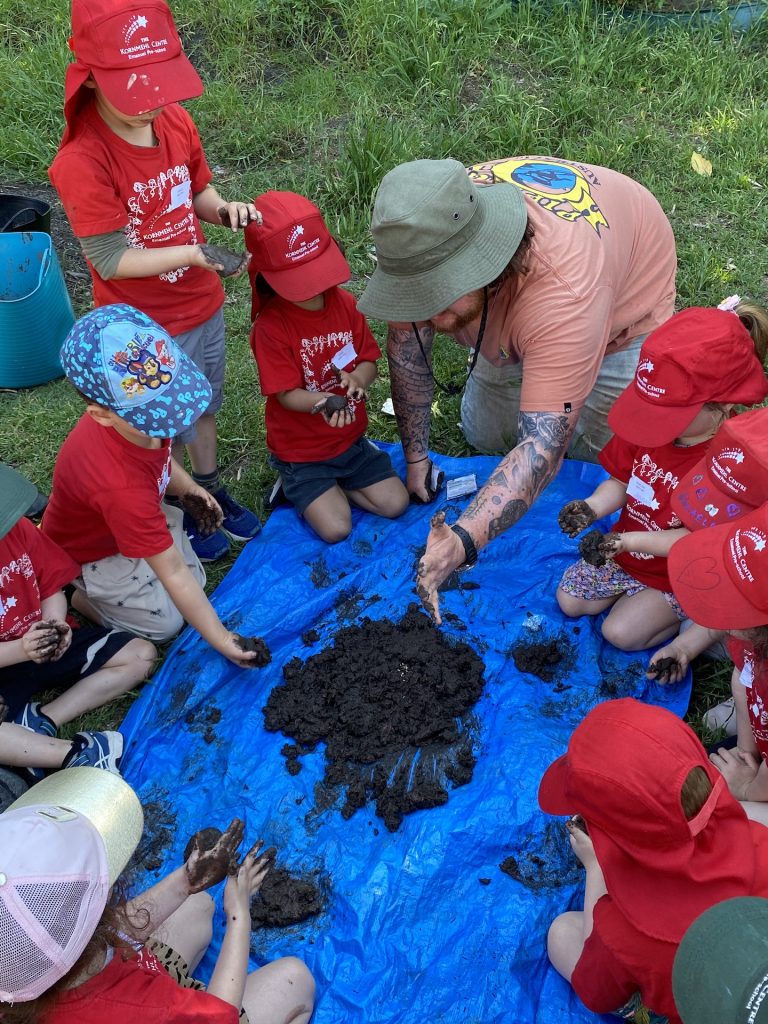 Mitch Burnie, (Class of 2011), is Manager and Founder of Adamama, the first Jewish Urban Farm. He is passionate about bringing the community together with herbs, honey bees, compost and radishes! Every Sunday, Mitch welcomes families and individuals to the farm where they take part in working bees – planting and harvesting – and learning about sustainability and the land. More recently, Adamama Junior was launched, bringing together the younger members of our community in a living classroom where children explore nature, learn and grow. Emanuel Primary students have visited the farm and Mitch has shared his vision and passion with our Year 9 students as part of our Be the Change program.
Adamama, which falls under the Shalom umbrella, has played a significant role in connecting community with spirituality and food. During lockdowns, when the community could no longer visit the farm, Mitch brought the farm to the community with online workshops and providing the gift of fresh produce to those who were in need. The recent online Adamama fermentation workshops have been very popular, with hundreds of families all over Sydney zooming in to learn how to make sweet and sour pickled cucumbers, fermented hot sauce, gravlax, sauerkraut, ginger beer and more.
Mitch, who was featured on the cover of JCA's annual Source magazine, credits Emanuel with giving him the foundation for what a healthy Jewish community could look like. "Judaism is fun – it's a beautiful culture we've inherited over thousands of years. It's a privilege to be able to express it… with watermelon and bok choy and capsicum and broccoli".
Mitch's recipe for Brine Pickles
Before you start, sterilise your surface and jars. A clean working environment prevents mould from infecting your ferment.
Ingredients:
cucumbers
2 tablespoons salt (non-idioised, without anti-caking agents)
1 litre water
1 chilli
24 cloves garlic
2-3 stems dill
2 tablespoon pepper corns
1 tablespoon mustard seeds
2 bay leaves
Method:
Join the pickle project at Adamama.
Make your brine by adding the salt to water and mixing until salt dissolves
(half a tablespoon of salt to every cup). Leave to one side.
Place all the herbs and spices at the bottom of your jar/s.
Squeeze the dill before putting it in for extra flavour.
Fill jar with washed cucumbers. Fermenting them uncut is best as it leaves as much skin protecting the inside as possible during fermentation. You can always slice them after the process.
Pour brine over the cucumbers filling the jar to the top but leaving 5cm head space.
Make sure the cucumbers are submerged under the brine, using a weight if need be. Anything above the brine can go mouldy.
Leave your pickles for three days in room temperature, out of the sun.
Burp (open the lid and close again) after day three.
Taste after day five, then leave out of fridge until pickled to taste.
Store in the fridge for 4-6 months – if they last that long!