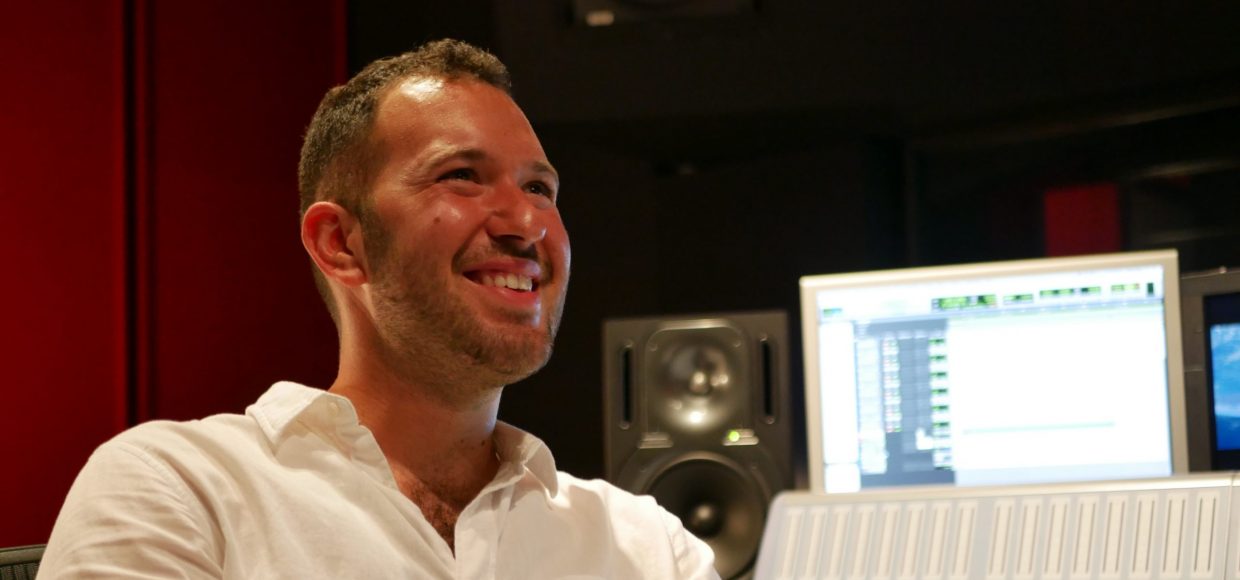 Emanuel alumnus, Sam Weiss is Composer-in-Residence for Sydney Children's Choir. His most recent work, Deine Mami, was performed by the children at the Sydney Jewish Museum. Deine Mami is a poem written by Sam's great-grandmother to her daughter Nelly on the eve of the Second World War. It tells of a mother's love for her daughter, while also capturing the gloom and nervousness in pre-war Germany.
Sam has also composed music for many feature and short films and commercials, including the ABC documentary, It Takes a Village, which follows Genna Radnan, Emanuel graduate, and her not-for-profit Kenyan charity, GennarosityAbroad.
Sam is an accomplished pianist and saxophonist, having delighted audiences with over 120 performances across the globe. He manages and plays in several bands, including 33 Degrees, a jazz ensemble with Emanuel graduates, Ben Feher (on electric guitar) and Aliza Waxman (vocals). Emanuel will always be an integral part of the band, whose name was inspired by the latitude of the School!
In a conversation with the then Head of Music at Emanuel School, Adam Majsay, who is now Deputy Principal (Teaching and Learning) K-12, Sam said: "I'll always be grateful for our awesome music classes and the creative freedom and creative confidence you gave me. That was so important for my development."
Find out more about our alumnus in the Australian Jewish News and an interview with the Sydney Children's Choir.
We are so proud of Sam and the impact he is making in the musical world.